How many gorgeous Portraits of your mom do you own? If you have some, you are a really lucky one, because let's be honest, most of the times mom is holding the camera to snap images of her kids, right? And some other moms have NEVER ever taken some professional portraits of herself since her marriage, imagine that! Ever thought about that?
Did you ever think of gifting your mom a little special time with a Glamour Session to make her feel beautiful and special again? How about taking her out for a Girls Day only for you and your mom (and your sisters?) to celebrate your Relationship in a special way?
Come to the Studio, get pampered from my team of Hair & Makeup Artists and just have a relaxed day with a chat, some good laughs, snacks and making memories with a fun photo session together.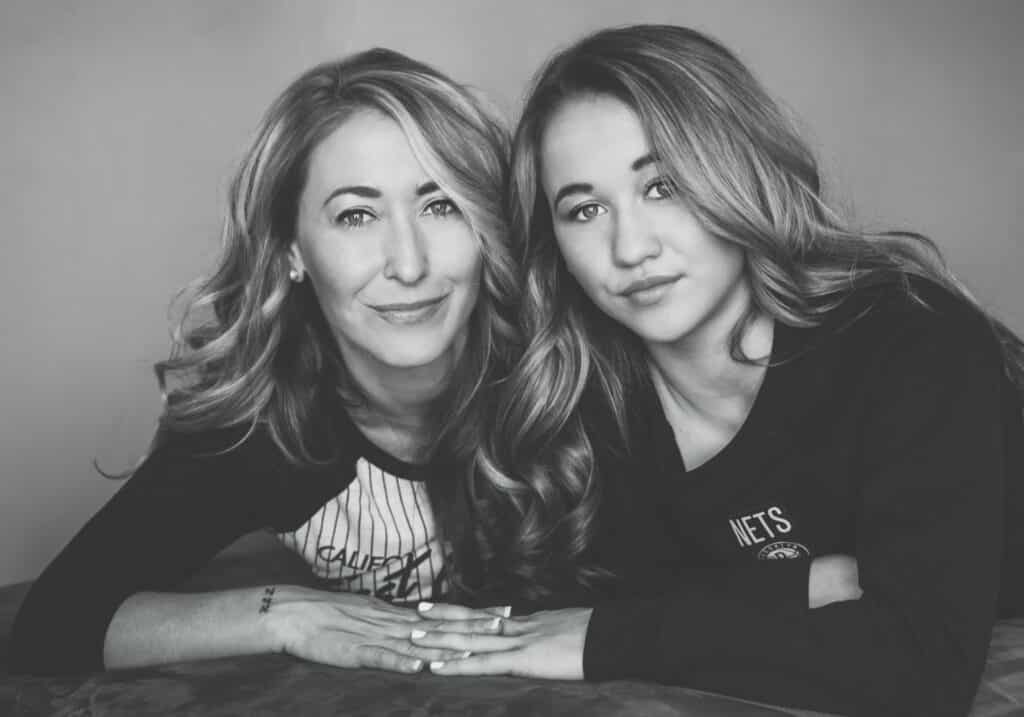 Gift Vouchers are available in my Studio, so call now to get your special gift for this Mother's Day and surprise your mom with some Special Me Time <3